Connect with your social network account
Moderators: EchoVictorOscar, Wouter
FR Lover

Posts: 523
Joined: 02 Mar 2016, 22:27
Location: Madrid Barajas
Findel Airport
Ryanair in Luxembourg on Thursday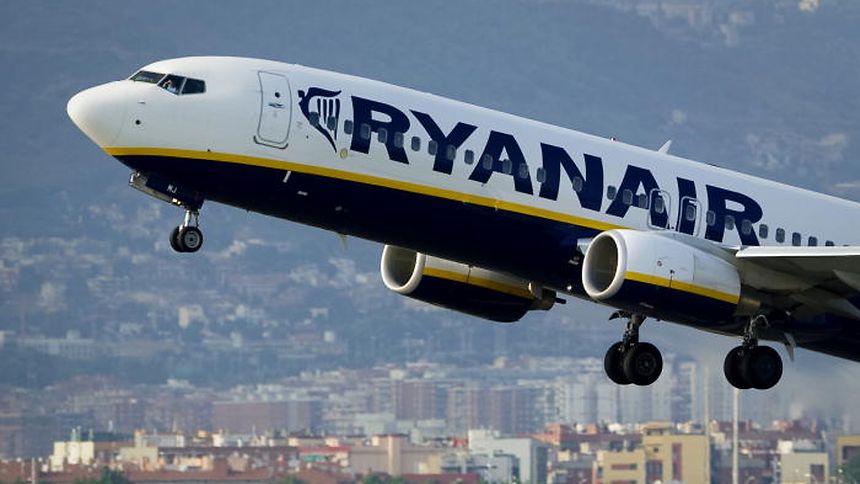 A Ryanair plan, shown here in Barcelona. Could the planes soon be coming to Findel as well?

It has been a widespread rumour as of late, that Ryanair might come to the Luxembourg Findel Airport by autumn.
It was information published by the Trierischer Volksfreund on April 11 that sparked the news, apparently heard from the mouth of the manager of Frankfurt-Hahn Airport, Markus Bun. But the news was quickly stifled by the Luxembourg Ministry of Transport, which said that no request had been received to date from the low-cost carrier to settle in the Grand Duchy.
Now Ryanair will arrive in Luxembourg on Thursday--at least, for a press conference. However, what they plan on announcing is still unknown--but we'll certainly know more by Thursday!
"There will be an announcement, but I can not give information about the type of announcement. We are coming on Thursday to Luxembourg for a good reason!" stated Yann Delomez, Ryanair's Regional Marketing and Sales Manager.
---
---